Python is a highly productive programming language in heavy use at many organisations around the world, including large organisations (such as Google, Cisco, NASA, Lucasfilm, Instagram), and small organisations (R&D labs, startups) alike.
With its 'batteries included' philosophy and huge collection of third-party modules for everything from database access to 3D animation, Python is a powerful general-purpose language with strengths in many fields.
Python for Science & Engineering
Python is steadily becoming the most important language for scientific and engineering work, boasting a wide ecosystem of packages available for tasks from neuroscience to audio compression, 3D animation to statistical pattern recognition. There are superb tools for using Python interactively for scientific and engineering work: particularly theIPython Notebook, which allows very rapid development, testing of ideas, and plotting of analysis results within a browser window.
Python for Handling Huge Databases
Python excels at interacting with relational databases. The native Python DB-API is the base for low-level SQL communication on which Python's higher-level SQLAlchemy package (for general work) and the Django ORM (for web apps) are built. Python also excels at handling massive volumes of data that are too big for most relational database systems such as Oracle. The
PyTables
tool makes it easy to work with terabytes of hierarchical data in the excellent industry-standard HDF5 format in use for such data-intensive fields as oceanography and real-time data acquisition.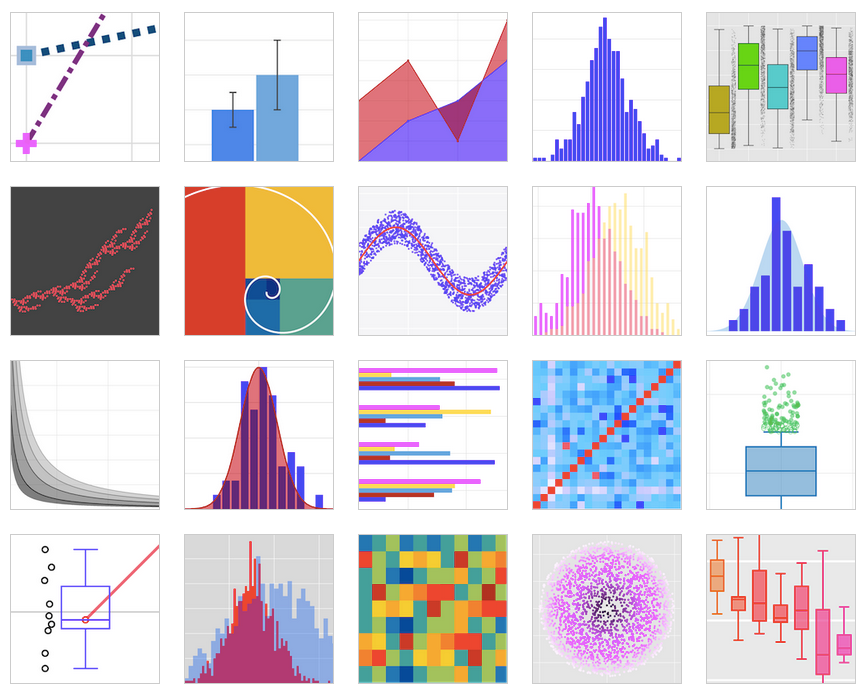 Python for Data Analysis & Modeling
Python has long been good for extracting data from diverse sources and preparing it for modelling, but has traditionally been less suited for interactive data analysis and modelling than domain-specific languages such as R and commercial offerings such as SAS. This is now changing: since mid-2011, Python has seen a huge boost through intensive development of the
Pandas library
, which is now well on its way to becoming the best tool for data analysis and modelling in any language. The Python ecosystem is now consolidating around the Pandas library as the basis for data analysis work; for example, the
StatsModels project
for statistical modelling and data exploration is being rewritten using Pandas as its base. Statistics tools are also provided by the
SciPy
project. This provides a comprehensive set of tools for optimization, curve-fitting, and Monte Carlo simulation, as does the more specialized
scikits.learn
package for machine learning.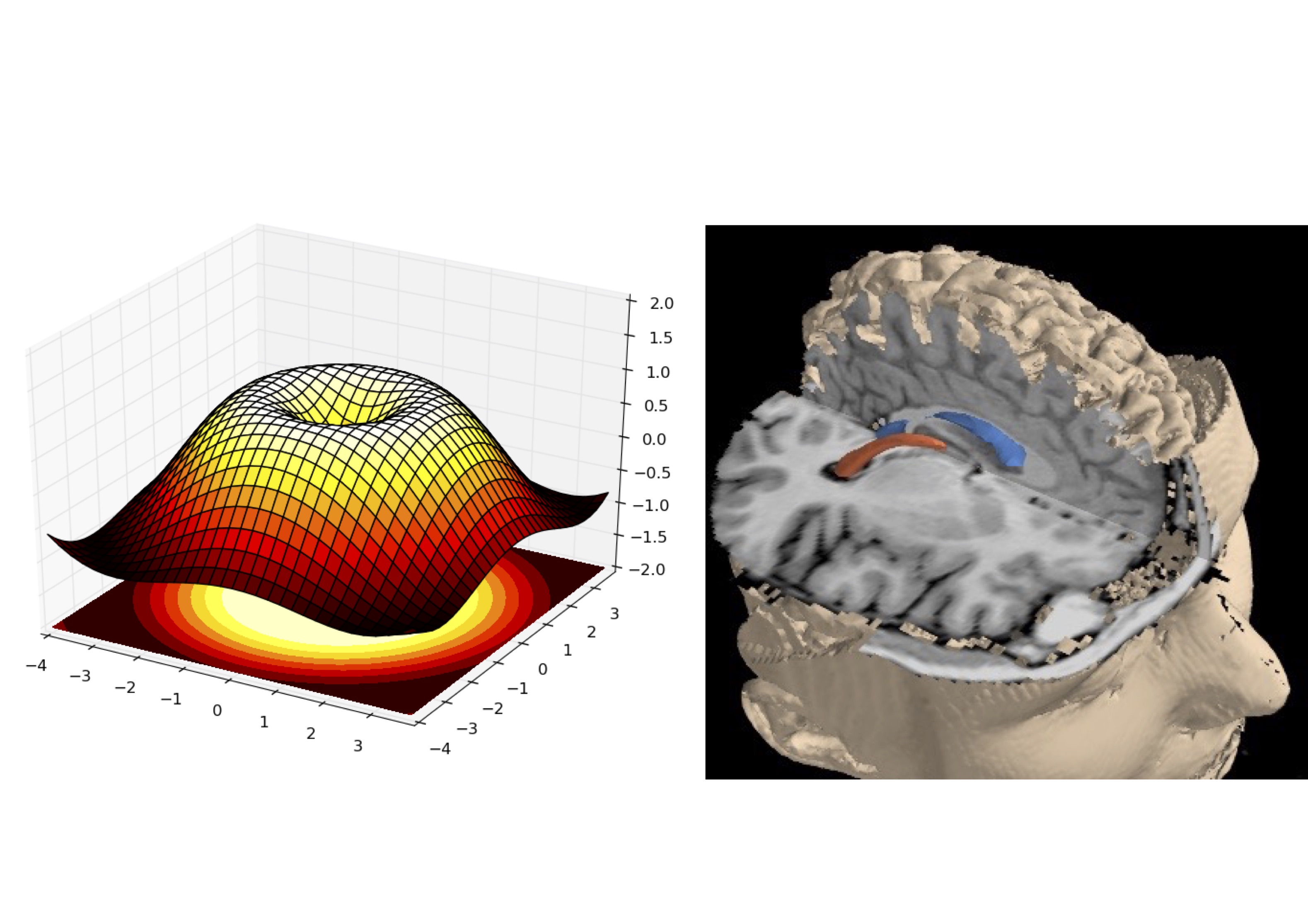 Python for Visualisation
Python makes it easy to generate a wide range of beautiful plots in 2D and 3D. The
Matplotlib
library is for 2D plotting; the example plots below are drawn from the Matplotlib Gallery page, which also shows many other examples and the Python code needed to generate them. Python is also heavily used in 3D graphics. Lucasfilm, for example, uses Python for its entire production pipeline for its animated movies such as Avatar. The visualizations below were generated using the
MayaVi
package.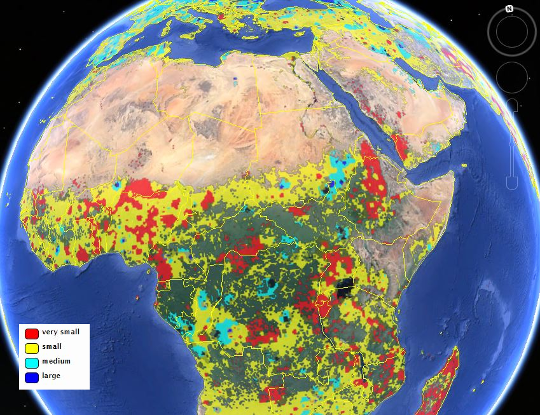 Python for Earth Sciences
Python is increasingly being used in meteorology, climate science, flood modelling, land management, and environmental analysis to boost productivity, and enhance the processing and visualisation possibilities for the earth sciences. Python can enhance your scientific computing and geospatial (GIS) capabilities, by integrating with leading GIS software such as ArcGIS and QGIS.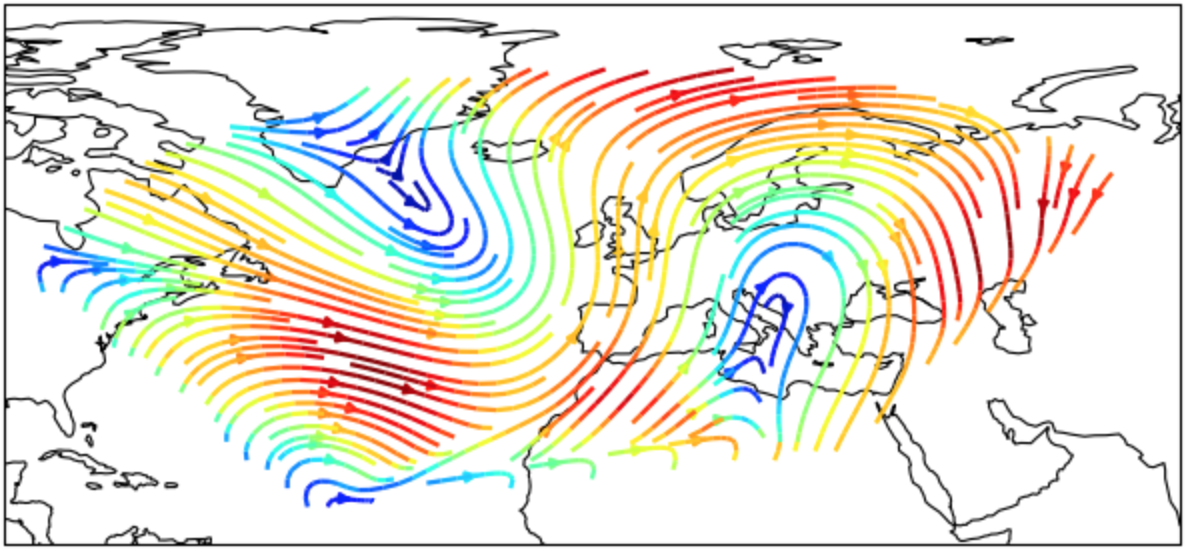 Python for Web Development
Django is a high-level Python web framework that encourages rapid development and clean, pragmatic design. Django powers thousands of great sites online, such as the New York Times, Instagram, Discus, Pinterest and The Guardian.
Rapid: Django encourages rapid prototyping to help developers take applications from concept to completion as quickly as possible.
Efficient: Django makes it easier to build better web apps more quickly and with less code.
Scalable: Django focuses on automating as much as possible, resulting in fast and flexible scalability for some of the busiest websites on the internet.
We offer expert Django training as part of our Python for Web Developers course. Please contact us for more information.